Senior Product Manager
newtrul is revolutionizing age old processes to bring manufacturers, freight brokers, and cargo carriers into the 21st century. We are seeking an experienced product manager to help drive product led growth. The perfect candidate needs to have an ideal mix of strategy, execution, and analytic ability in early stage startups and has owned business outcomes/metrics.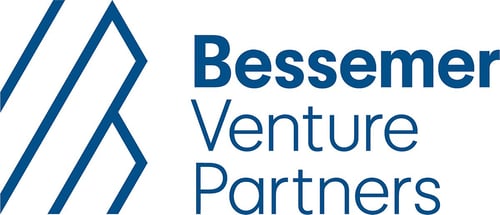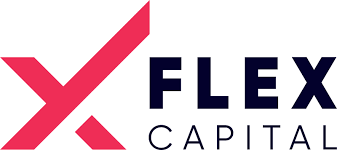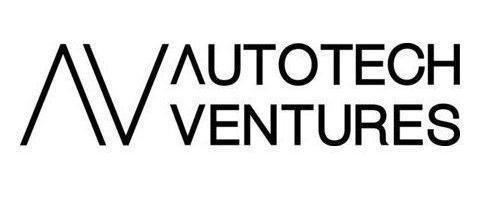 Skill Set
A proven track record of launching multiple products from ideation, hypothesis, MVP, testing and growth; with an emphasis on early stage startups: Seed, Series A/B

A strategic minded individual who has demonstrated historical ability to execute : Market research, analysis user story mapping, customer interviews, owning the roadmap, data analytics, grooming, retros

Experience with a high growth B2B Marketplace

Bias to action and hands on experience delivering measurable business results

Strong communicator who is able to align multiple, key, cross functional stakeholders

Highly opinionated yet collaborative

Ability to learn quickly in a high growth environment;

An interest & curiosity in logistics is required; Industry experience in logistics is a plus

Manage initiatives with data

Be comfortable with experimentation and resource allocation, particularly with multiple products
Responsibilities
You'll have full autonomy to own our north star metric: revenue

Influence the company strategy; own the product vision; oversee and be hands on with product execution: design, market/user research, marketing, analytics and metrics

Be the voice of customer

Ensure the Product team enjoys continuous interactions with the customers



Within 1 Month, You'll:
Get you up to speed on our business, vision, and

Gain a deep understanding of our users, market, competitive landscape

Gain a good understanding of our processes and systems

Shadow teams to understand how we plan and deliver releases, work with cross functional teammates and interact with customers

Engage with team and understand current priorities/challenges

Gain an understanding of our currently defined roadmap




Within 3 Months, You'll:
Demonstrated the ability to own revenue; created incremental milestone

Ensure that you have the right process, dashboard and metrics to track the NSM.

Shadow customer interactions to understand how our customers use our solution and where their pain points are

Meet with Sales and CS to gain the prospect/customer perspective

Dig in to understand the strategy direction for your Product area - innovation priorities, tech debt, competitiveness etc

Work with the team to start to shape roadmap investments

Work with Product Ops to drive improvement

Gain a solid understanding of competitive landscape and how we compete

Collaborate with other Employ business units to identify product or market synergies



Within 6 Months, You'll:
Define both personal and team level OKR's and track performance against these

Partner with your design product management peers to define strategic roadmap

Drive advancements in continuous discovery to ensure each feature meets customer needs

Articulate the features in terms of customer value and carry this through to launch

Define key data you will consume for decision making, and ensure we are collecting data around adoption and use for future investment

Drive professional development for your Product team

Fill open HC quickly

Help identify growth and investment opportunity for the newtrul



Within 12 Months, You'll:
Leverage your product, data, competitor and customer knowledge to contribute to strategic roadmap discussions and help plot the

differentiated roadmap for your area

Continue to monitor competitive developments and leverage these where relevant

Be perceived as the SME in logistics

Contribute your expertise and experience to continuous improvement for our Product organization

Mentor newer members of the Product team



About the newtrul team:
The newtrul team is composed of people from all different walks of life. From industry veterans to military veterans, we see value in balancing domain expertise with fresh perspectives. While we all contribute individually, we know the importance of coming together as a team to help each other.
Our team shares strong core values and visions. It is our belief that we can only be as good as the company we keep. We strive to learn, grow and help each other succeed individually and as a company. We value all ideas and opinions and encourage our team to step out of their comfort zones to learn new skills.
While we are currently remote, newtrul takes pride in understanding that our employees are humans first. We do this through monthly "Bagels and Banter" breakfasts, virtual game nights and weekly happy hours, where we celebrate team updates. We look forward to gathering as a team on a regular basis once it's safe to travel!
If this sounds like a fit for you, we'd love to talk!
Please send your resume to talent@newtrul.com